Vogelzang Vineyard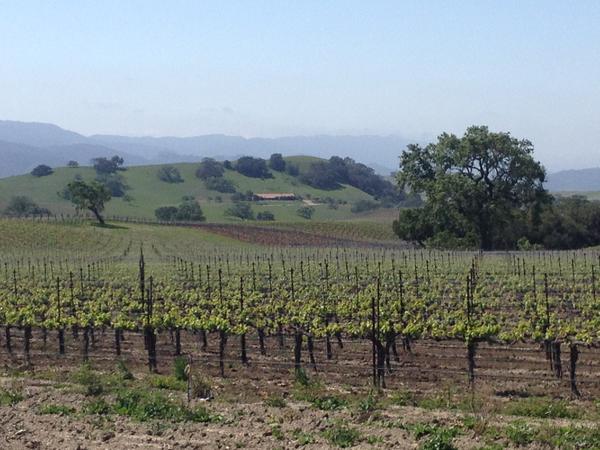 Located in the Happy Canyon AVA, we source Cabernet Sauvignon from this renowned vineyard known for its sustainable farming practices.
Sanger Vineyards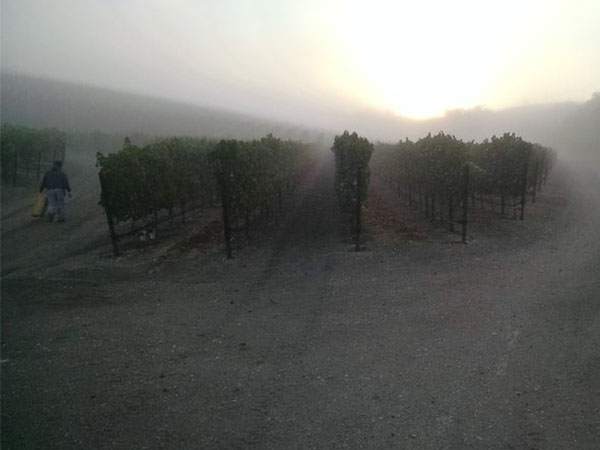 Nestled in the Los Olivos AVA of the Santa Ynez Valley is Sanger Vineyards. This is where our Vermentino comes from -- the gently rolling hills close to the ocean but far enough inland so heat can build up over the course of the day.
Tierra Alta Vineyards
The steepest vineyard in the Ballard Canyon AVA, Tierra Alta Vineyards is where we source our award-winning Arneis and Viognier. The vineyard is 100% hand farmed, and the soils are extremely rich with limestone.
Stag Canyon Vineyards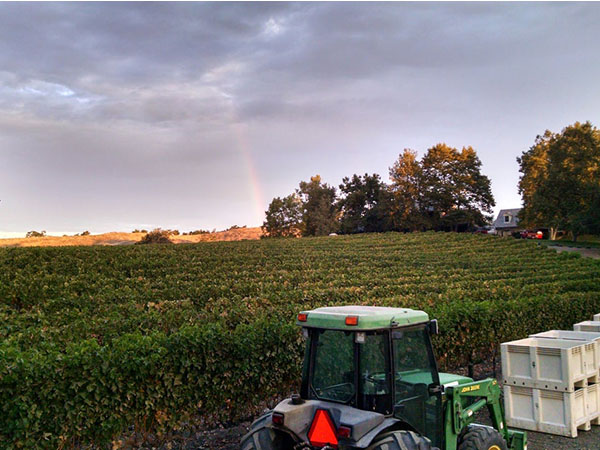 Planted to 200 acres of Bordelaise varieties, this vineyard differentiates itself from other parts of SBC by sustaining warmth. We source Cabernet Sauvignon, Malbec and Petit Verdot from this illustrious vineyard.
Terry Evans Vineyards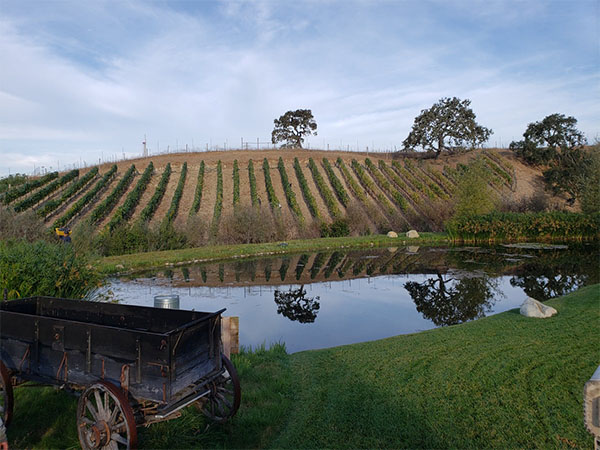 Immaculate Sangiovese grapes coming from this small vineyard site in Santa Ynez. Smack dab between Hwy 154 and the Santa Ynez River, we are receiving the entirety of this high quality fruit.
Rancho de Ontiveros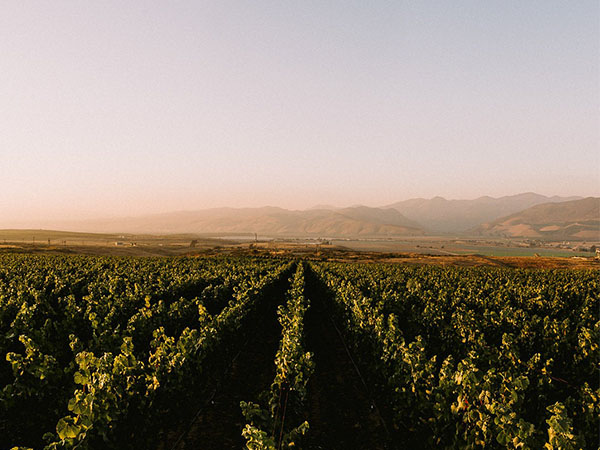 Personal and complex; nuanced and intriguing; the story of this land emulates the wine it produces. We source exceptional Pinot Noir from this storied vineyard, specifically Mt. Eden, Pommard and Martini clones.